What Are Some Of The Questions To Ask Before Installing A Residential Elevator
It is quite easy to get swept away in the hustle and bustle of planning for a new residential elevator installation. However, there are a number of basics that need to be assessed prior to having your elevator installed. This includes asking some fundamental questions before starting on your installation undertaking so as to make the entire process go faster and in a smoother manner. Let's explore some of the most important questions to consider.
What is the best budget to work with?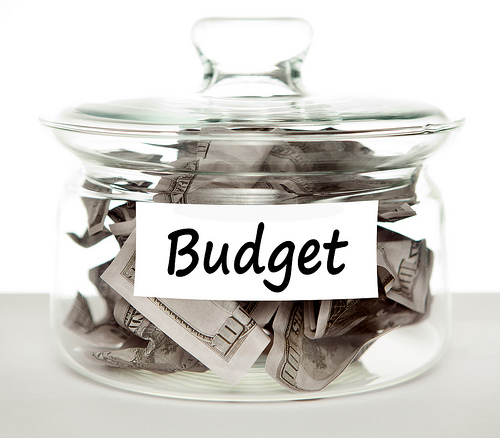 This is one of the most important questions you will need to ask yourself before commencement of an elevator installation process. It is a critical question in that it helps to determine the direction your entire project will take. To start with, you cannot afford to have an elevator that doesn't meet your needs installed. In this case, you should probably consider waiting until you have saved up enough funds to afford a type an elevator that perfectly suits your requirements instead of settling for something less and that you will definitely be unhappy with.
It should be remembered that residential lifts are a long-term investment, and that you want to make sure you are happy with prior to making the final installation decisions. That being said, there is a wide array of different residential lifts available to suit a variety of budgets. And while at it, you must also remember to budget for long term things such as maintenance and inspections, mostly done every six months.
How much space will I require?
Before installation of an elevator in your premises, you first of all need to consider the amount of your available space. To start with, a lot of space is required for building an elevator shaft, which is a lot easier for new construction projects. Elevator shafts are a bit more difficult to construct in an already built home. Sometimes, they need to be worked into the interiors of your home, and others times built on the exteriors of a home. All these aspects require zoning and permits from your local government. As such, it is always critical to know the requirements well ahead of time.
Additional space might also be required for a lift pit, which is normally 6-12 inches dug out that is constructed below the lowest level. A machine room might also be required for some kinds of elevators. As such, knowing the type of an elevator you want to purchase well ahead of time will come into play when making the final installation and cost decisions.
Which lift type best suits my requirements?
Similar to purchasing other types of machines to use in your residential building, you must determine what type if an elevator best suits your needs. The weight of any equipment your lift might carry and the amount of traffic it will be seeing can help to determine the load capacity and size that is required when purchasing your machine. And while at it, consider accessibility. Do you require a type of lifts that might be used by people with mobility issues? In this case, you might need a larger type of an elevator installed in your building. The main types in this case include:
• Chain drive counterweight lifts
• Cable winding drum elevators
• Hydraulic elevators
All these variety of elevators have varying merits and demerits depending on your building or locality, the amount of available space and how much electricity you are willing to use. So learning about all these aspects and speaking with a qualified elevator expert witness or installation engineer can help you make an educated decision on which kind to opt for that will perfectly suit all of your requirements.
in Installation
- Back to Posts